El pasado Viernes 24 de Junio se celebró e,l sorteo para la clasificación a la fase final de la Champions League en categoría femenina.
Ésta fase de clasificación estará compuesta por 9 grupos, con 4 equipos en cada uno de ellos. El vencedor de cada uno de los grupos, se clasificará para la fase de grupos, uniendose a los 23 equipos ya clasificados para formar los 32 equipos que empezarán a disputar las eliminatorias.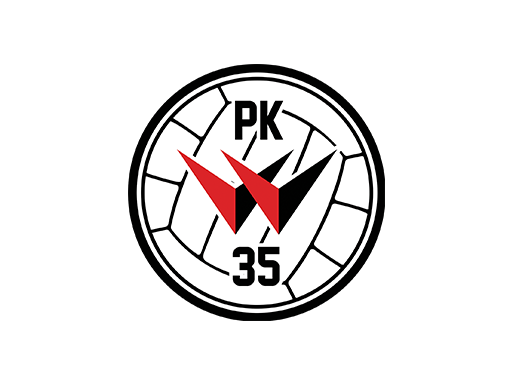 Los encuentros de ésta fase de clasificación se disputarán entre el 23 y el 28 de Agosto.
El representante finlandés en la competición será
PK-35 Vantaa,
que ha quedado encuadrado en el grupo 8 y que recibirá como anfitriona a los siguientes rivals:
Avaldsnes (Noruega)
Benfica (Portugal)
Newry City (Irlanda del Norte).
Last 24th of June it was held the draw for the women's champions league qualifying round.
It will be 9 groups with 4 teams in each. The 9 winner will join to the already 23 teams qualified and after that 32 teams will start playing the qualifying rounds.
The matches will be played between the 23rd and 28th of August.
The finnish squad will be PK-35 Vantaa which will play in group 8, hosting the matches in Finland against:
Avaldsnes (Norway)
Benfica (Portugal)
Newry City (Northern Ireland).
Buena suerte para PK-35 Vantaa y espero que tenga la oportunidad de liderar el grupo y clasificarse para la fase final de la Chasmpions League.
Good luck for PK-35 Vantaa y I hope they lead the group and have the chance to play in the next round of the Champions League.