El futbolista finés de 24 años; Timo Furuholm ha fichado por el Fortuna Düsseldorf, de la segunda división alemana, hasta Junio de 2014. Tras la conclusión de la pasada Veikkausliiga, se había especulado mucho con la marcha del hasta ahora jugador de Inter Turku. El jugador manejo varias ofertas de diferentes ligas (Polonia, Alemania), pero finalmente se ha decantado por este historico equipo alemán, que ahora milita en la segunda divisa germana.
Supongo, que era la hora de dar el salto a otro pais, para Furuholm, que el en campeonato finés de 2011, consiguió 22 goles y fue elegido mejor jugador de la temporada.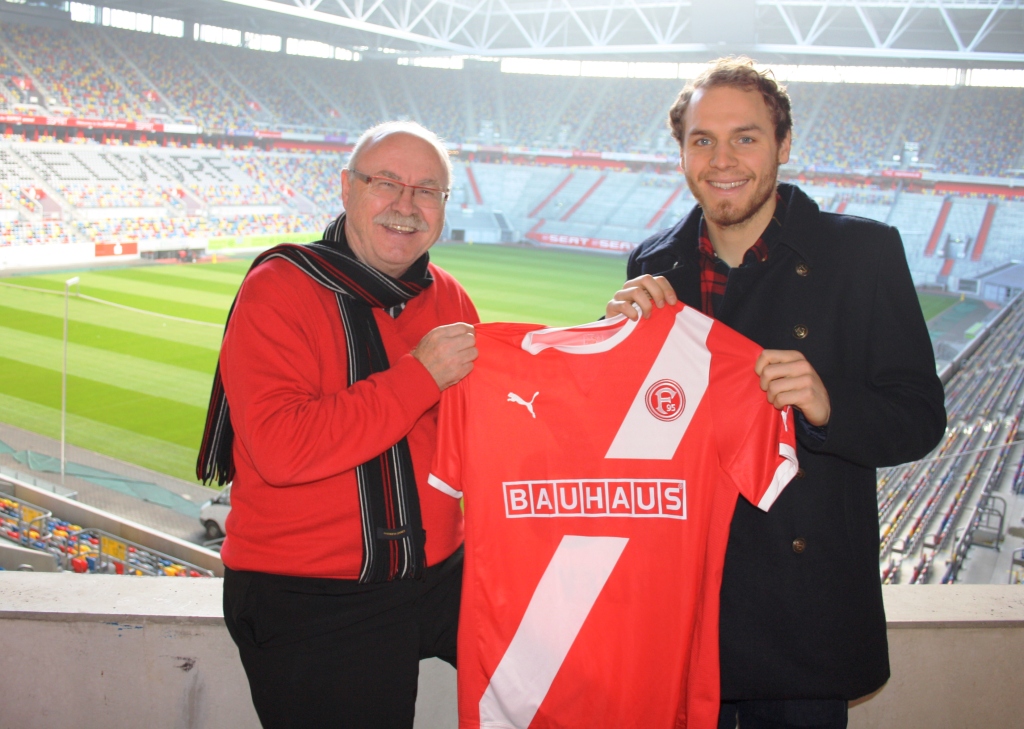 Timo Furuholm, 24, has signed a 2,5 years contract with Fortuna Düsseldorf, second division german squad.
After the Veikkausliiga 2011, Furuholm decided to move away to other competition. After different offers from Poland and Germany, the player finally accepted the contract with Fortuna Düsseldorf (an historical german team, especially in the seventies).
I think it is a good choice for the player, because he is going to growth as a player, after his fantastic last season, where he wass the MVP of the competition and where he scored 22 goals for Inter Turku.